GeoVision GV-AS8111 Kit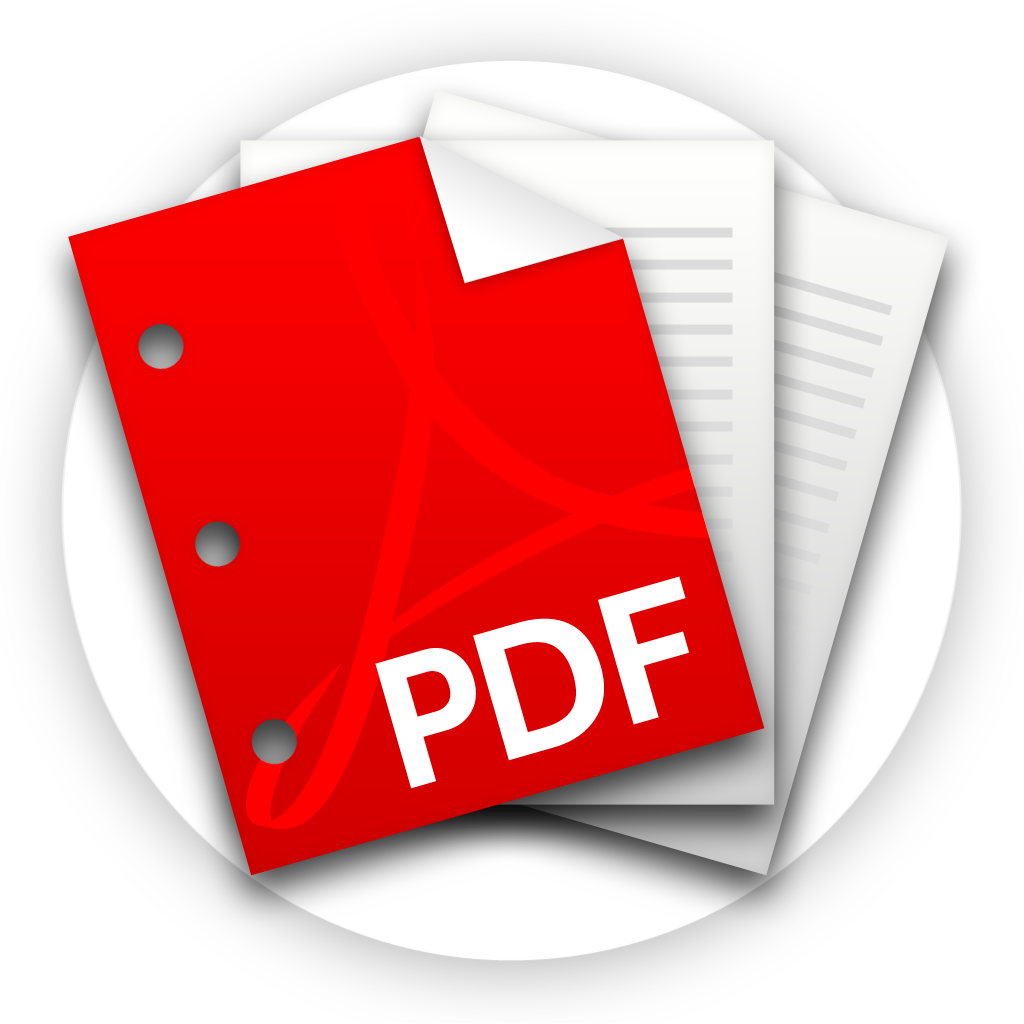 GeoVision - Complete Kit with UL Certification, 8-Door Panel+ Power Board + Optional Backup Battery Unit in Iron Case, Micro SD Card, Supports 100,000 Valid Cards, 32-bit ARM7TDMI, Support 8 Wiegand Card Readers of 26 to 64 Bits, Suitable for Doors, Parking Gates and Access to Elevator Call Buttons, 12V.
---
SKU: GVAS8111KIT
GeoVision GV-AS8111 Kit
Please Sign In to purchase. Don't have an account? Register Here.