GeoVision GV-AS8111 Kit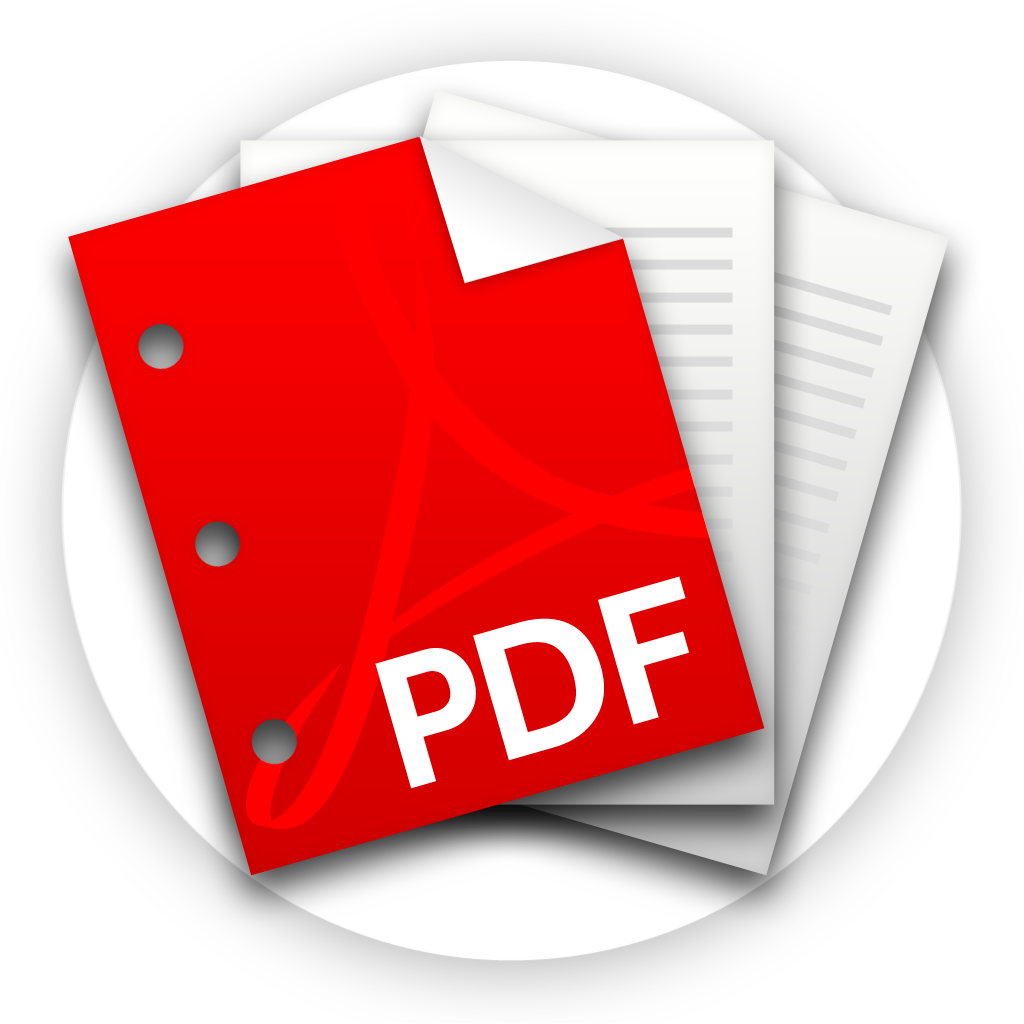 GeoVision - Complete Kit with UL Certification, 8-Door Panel+ Power Board + Optional Backup Battery Unit in Iron Case, Micro SD Card, Supports 100,000 Valid Cards, 32-bit ARM7TDMI, Support 8 Wiegand Card Readers of 26 to 64 Bits, Suitable for Doors, Parking Gates and Access to Elevator Call Buttons, 12V.
---
SKU: GVAS8111KIT
GeoVision GV-AS8111 Kit
Please sign in to purchase.
---
Specifications
Geovision GV-AS8111 Kit
GV‐AS8111 Kit is a cabinet containing a GV‐AS8111, a power adapter board, a power supply and a casing for backup battery. The power supply provides power to GV‐AS8111 Kit and up to 8 output devices (12V, 0.5A per device).

Key Features:
One‐way control: 8 doors

Two‐way control:
‐ 4 doors by Wiegand only;
‐ 8 doors by RS‐485 / network;
‐ 8 doors with max 4 doors by Wiegand and other doors by RS‐485 / network
Support 8 Wiegand card readers of 26 to 64 bits

Support 16 GV‐Readers through RS‐485 / network

Built‐in 16 digital inputs and 24 relay outputs

Suitable for doors, parking gates and access to elevator call buttons

Support for tampering alarm



Reviews
Leave a Review
Please sign in to leave a review.
Product Reviews
No Reviews Yet!