Vivotek FD9165-HT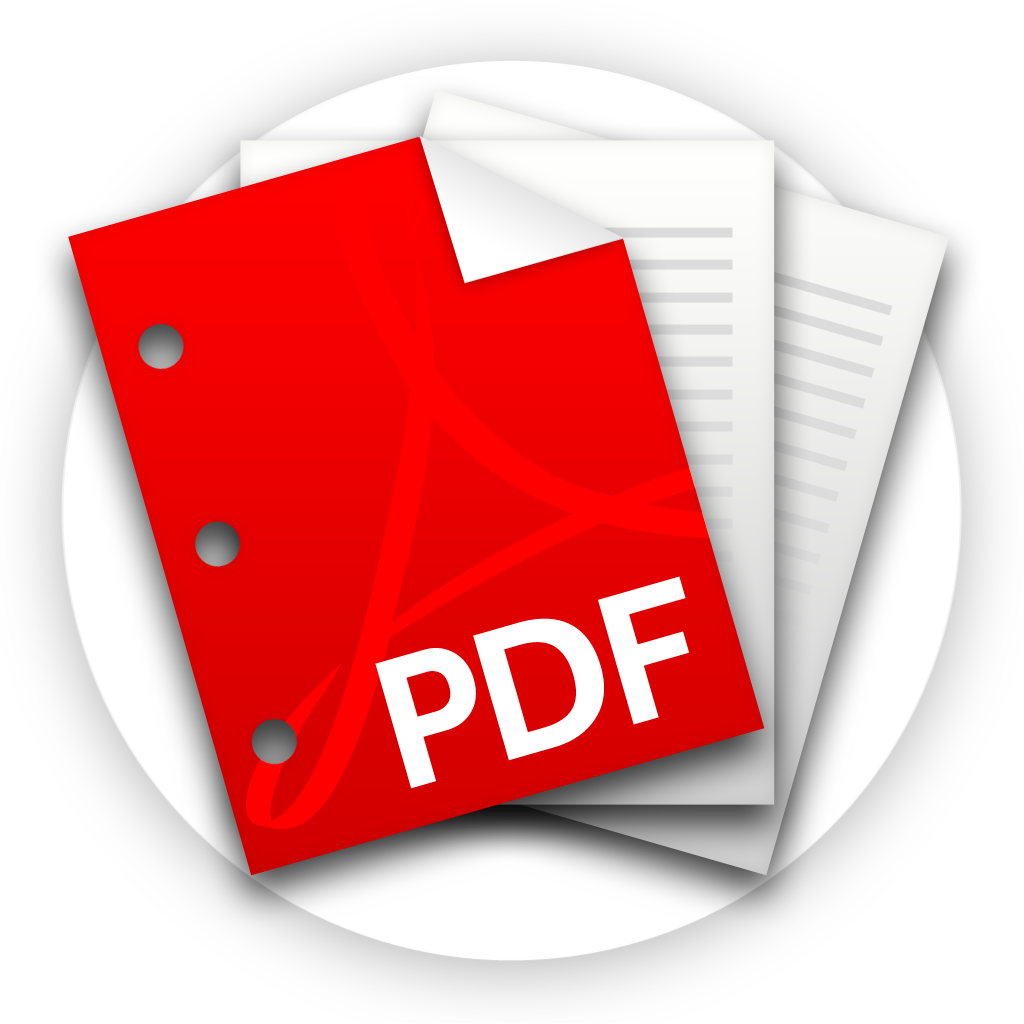 Vivotek - 2MP IP Dome Camera, 1/2" Progressive CMOS, WDR Pro II, ICR, 0 Lux with IR LED on, 60 fps @ 1920X1080, 0 Lux with IR LED on, 2.8~11.4mm Vari-Focal Lens, H.265/H.264/MJPEG, Built-in Mic, Two-way Audio, Built-in IR illuminators Up to 98ft with Smart IR II, MicroSD/SDHC/SDXC card slot, AC24V/DC 12V/PoE.
---
SKU: FD9165HT
Vivotek FD9165-HT
Please sign in to purchase.
---
Specifications
Vivotek FD9165-HT Fixed Dome Network Camera
2MP 60 fps • SNV II • WDR Pro II • Remote Focus • Smart Stream III • Smart IR II • 30M IR • PIR

The FD9165-HT is the new flagship indoor dome network camera from VIVOTEK, equipped with a full HD sensor capable of 1920x1080 resolution at 60 fps. With the most updated VIVOTEK SNV and WDR Pro technology, the FD9165-HT is capable of capturing the highest quality images in both low light and high contrast environments. The FD9165-HT also offers the best in night time surveillance technology. By adopting Smart IR II technology from VIVOTEK speed domes, the FD9165-HT IR illuminators now align with the remote focus lens' focus angle to provide the best IR image quality at any lens setting. This feature optimizes IR intensity, reduces IR hotspots, and increases the IR effective range up to 30 meters. Additionally, the FD9165-HT employs VIVOTEK's Smart Stream III technology and H.265 compression codec, reducing bandwidth more than 90%* while still maintaining excellent image quality compared to traditional H.264 without smart streaming. Furthermore, the VIVOTEK VADP (VIVOTEK Application Development Platform) allows users to add customized programs for various applications and user scenarios. The FD9165-HT also includes a PIR sensor as well as a built-in microphone, enabling further detection of unexpected events.

Key Features:
60 fps @ 1920x1080

H.265 Compression Technology

4 ~ 9 mm, Remote Focus, P-iris Lens

Smart Stream III to Optimize Bandwidth Efficiency

SNV II (Supreme Night Visibility) for Low Light Conditions

WDR Pro II for Unparalleled Visibility in Extremely Bright and Dark Environments

Built-in IR Illuminators, Effective up to 30 Meters

Smart IR II Technology to Avoid Overexposure

mart Motion Detection to Reduce False Alarms

Trend Micro IoT Security within Standard Warranty Period
Reviews
Leave a Review
Please sign in to leave a review.
Product Reviews
No Reviews Yet!
---
Related Products
login to view prices
Vivotek - L-shape bracket
Vivotek - Adapting Plate for 4" Electrical Box & Single Gang Box, Supported Models: FD816BA-HF2, FD816BA-HT, FD8182-F2, FD8182-T, FD8177-HT, FD8182-F2, FD8182-T, FD9165-HT, FD9167-H, FD9167-HT, FD
(more...)