Vivotek AM-525_V01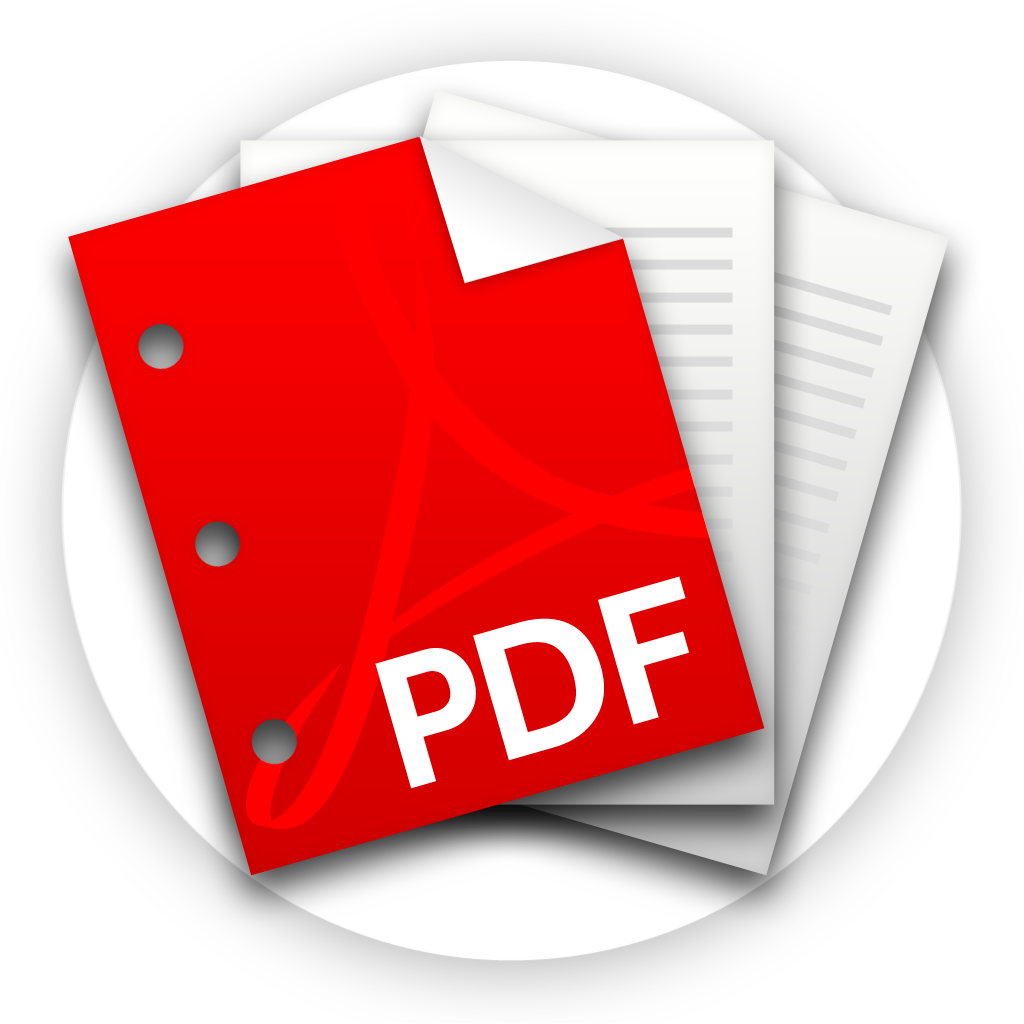 Vivotek - Outdoor adapter with 3/4" NPT Female Connector & 1.5" PS11 Male Connector, Supported Models: FD836B-EHTV, FD836B-EHVF2, FD836B-HTV, FD836B-HVF2, FD836BA-EHTV, FD836BA-EHVF2, FD836BA-HTV, FD836BA-HVF2, FD8382-ETV, FD8382-EVF2, FD8382-TV, FD8382-VF2, FD9371-EHTV, FD9371-HTV, FD9381-EHTV, FD9381-HTV.
---
SKU: AM525V01
Vivotek AM-525_V01
Please sign in to purchase.
---
Reviews
Leave a Review
Please sign in to leave a review.
Product Reviews
No Reviews Yet!
Vivotek - 180 Panoramic IP Camera Cube, 1/2.7" Progressiv e CMOS, WDR Pro, 0 Lux with IR on, ICR, H.265/H.264/MJPEG, One-Way Audio, Built-in microphone, 30fps @ 2560x1920, IP66/IK10, 1.45mm Fixed
(more...)
Vivotek - Wall Mount Bracket, Supported Models: Adapter: AM-520, AM-522+AM-712, AM-522+AM-713, AM-519, AM-525, AM-527, AM-528 Pendant Pipe: AM-116, AM-117 Junction Box: AM-714, AM-719, 4" electri
(more...)