Louroe AP-8TB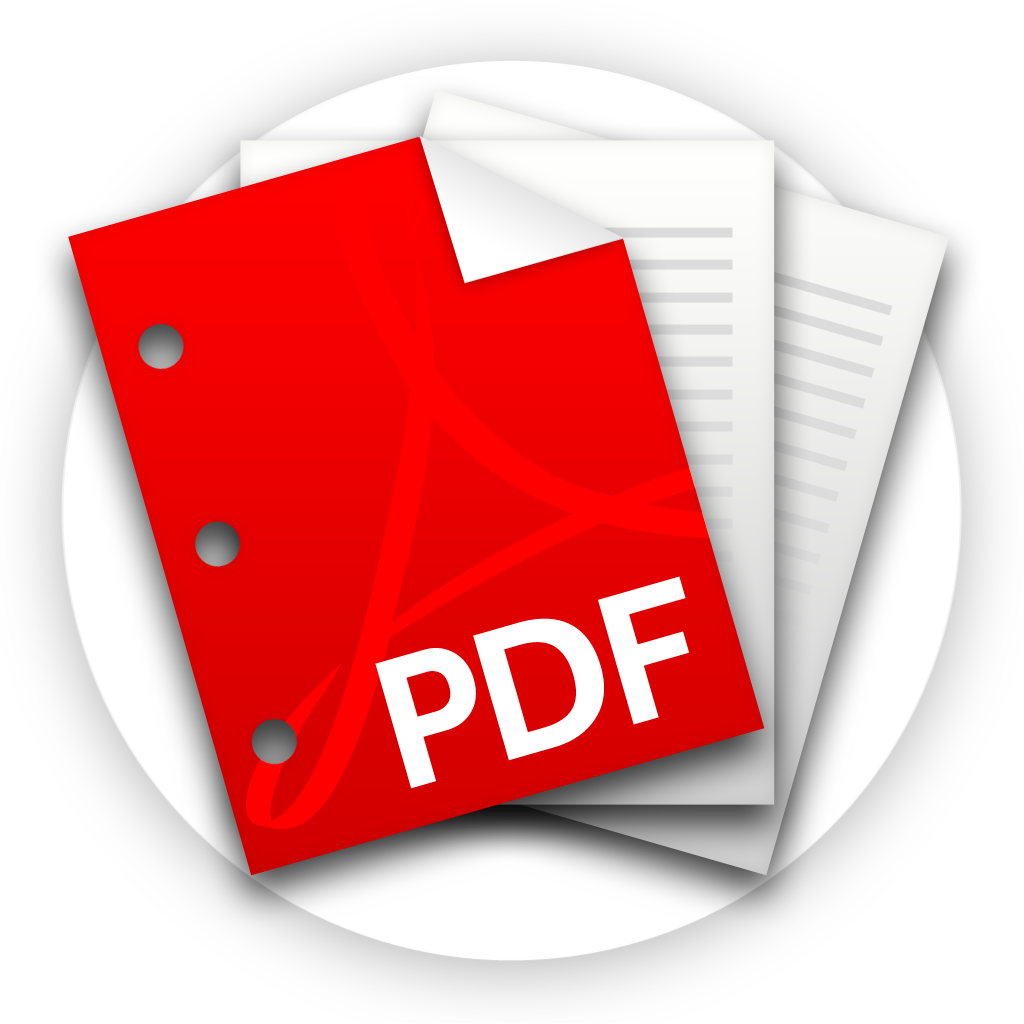 Louroe - Eight zone non-alarming audio monitoring base station with listen and talkback. As a system (with Louroe speaker/microphones), it provides live audio monitoring from eight zones, one at a time, with a built-in 3" speaker and a built-in microphone for talkback to the remote area. Zone selection is by push button. Designed to interface with a VCR or DVR. Special filtering enhances the sound quality of audio during playback. Distance between AP-8TB and speaker/microphones can be up to 1,000\'. It is a desk top model, or can be equipped for[rm1935] 19" rack mount.
---
SKU: AP8TB
Louroe AP-8TB
Please sign in to purchase.
---
Reviews
Leave a Review
Please sign in to leave a review.
Product Reviews
No Reviews Yet!