ETS SM6-M2 KIT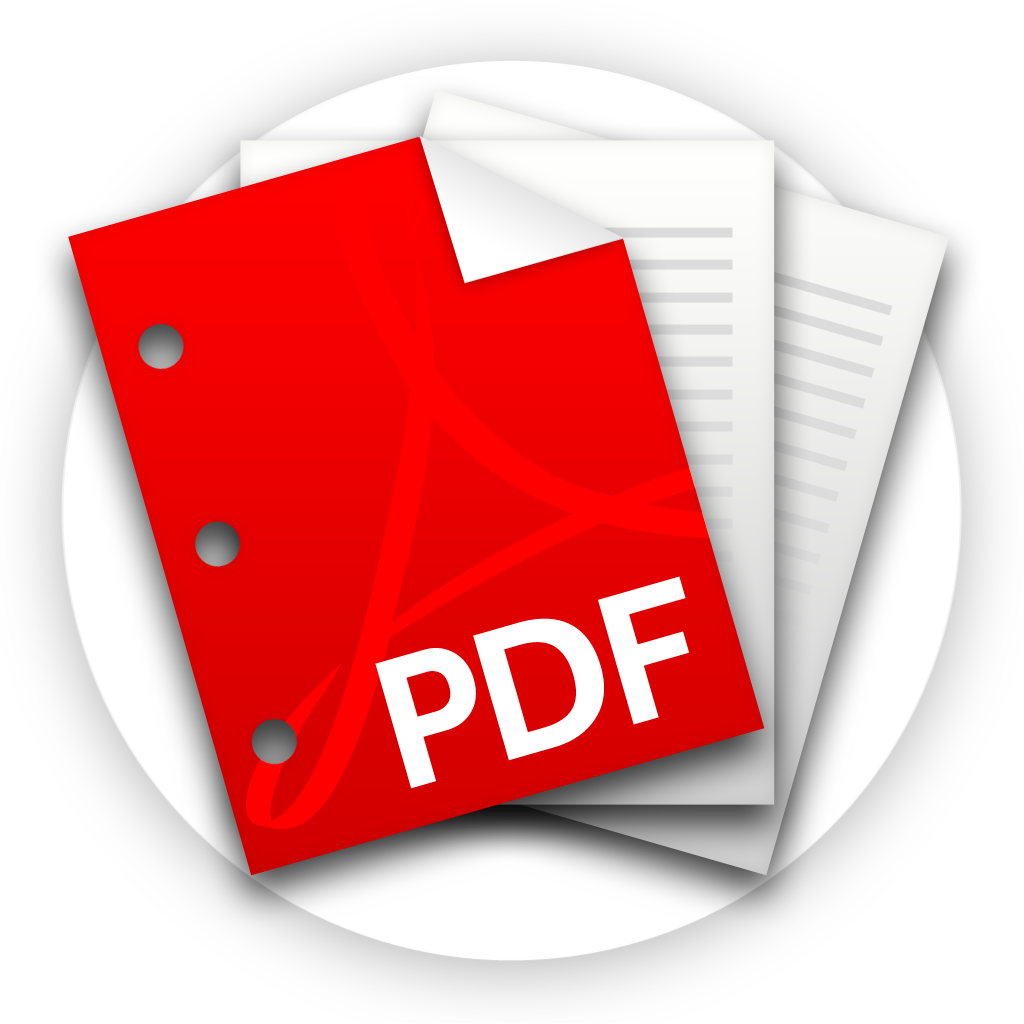 ETS - Expanded Single Zone Audio Kit, Includes 2-SM1 Microphones, SMM2 Microphone Mixer Station, SM6 Base Station, 2 Warning Stickers, Etc. Expands Coverage To 50Ft. In All Directions Using 2-SM1 Microphones Mixed Together. Can Be Used Independently For Monitoring Live Audio Or With DVR\'s.
---
SKU: SM6M2
ETS SM6-M2 KIT
Please sign in to purchase.
---
Reviews
Leave a Review
Please sign in to leave a review.
Product Reviews
No Reviews Yet!