Dahua N42C1P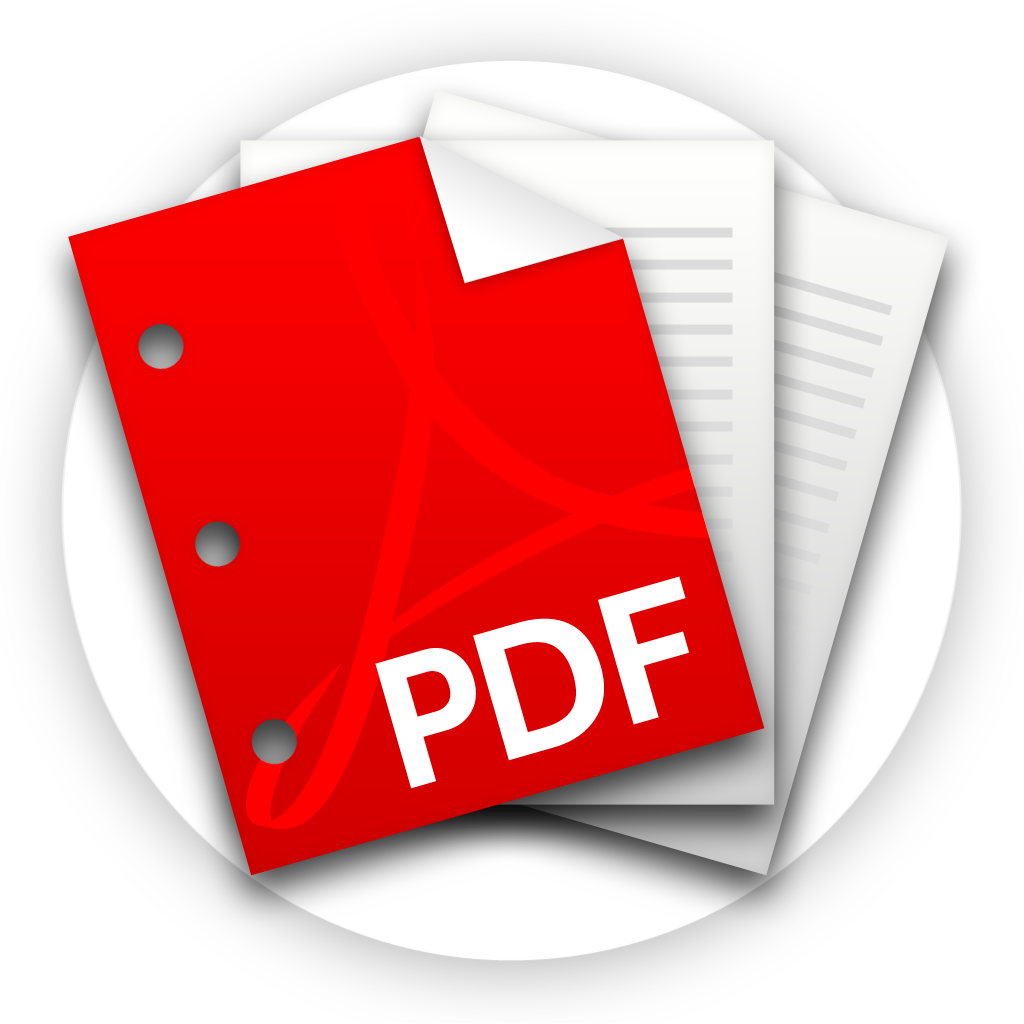 Dahua - 4Ch. 4K NVR, Industrial-grade Embedded Processor, Smart H.265+ and Smart H.264+ Dual Codec, Up to 8 MP Resolution for Preview and Playback, Records Analytics+ Data from Edge Cameras, Four (4) PoE/PoE+ Ports, Two (2) SATA III Ports, Up to 10 TB capacity per HDD, Two (2) USB 2.0 Ports, 53 VDC, 1.36 A.
---
SKU: N42C1P
Dahua N42C1P
Please sign in to purchase.
---
Specifications
Dahua Four-channel 4K Network Video Recorder

Dahua's Lite Series network video recorders offer excellent performance and high recording quality for network video surveillance applications. For applications where details are critical for identification, this professional NVR provides a powerful processor with up to 4K resolution. Additionally, the NVR features a mouse shortcut operation menu, remote management and control, center storage, edge storage, and back up storage. Designed as a cost-effective and easy to install recorder, this NVR is an ideal addition to any security system that monitors public spaces, water conservancy, transportation, city centers, schools, and financial institutions. The NVR is compatible with numerous third-party devices making it the perfect solution for surveillance systems with or without a video management system (VMS). Its open architecture supports multi-user access and it is compatible with ONVIF S, T, and G protocols, enabling interoperability when combined with 4K cameras.
Key Features:
Smart H.265+ and Smart H.264+ Dual Codec

Maximum 160 Mbps Recording Bandwidth

Up to 8 MP Resolution for Preview and Playback

Simultaneous HDMI and VGA Video Output

Supports Remote Configuration and Management of Network Cameras

Supports P2P Remote Surveillance and DMSS Mobile App

Records Analytics+ Data from Edge Cameras

Four (4) PoE/PoE+ Ports



4K Resolution
4K resolution is a revolutionary breakthrough in image processing technology. 4K delivers four times the resolution of Full HD 1080p devices and offers superior picture quality and image details. 4K resolution improves the clarity of a magnified scene to view or record crisp forensic video from large areas.
High Efficiency Video Coding (H.265)
The H.265 (ITU-T VCEG) video compression standard offers double the data compression ratio at the same level of video quality, or substantially improved video quality at the same bit rate, as compared to older video compression technologies. H.265 offers such impressive compression by expanding the pattern comparison and difference-coding, improving motion vector prediction and motion region merging, and incorporating an additional filtering step called sample-adaptive offset filtering.
Smart H.265+
Smart H.265+ is the optimized implementation of the H.265 codec that uses a scene-adaptive encoding strategy, dynamic GOP, dynamic ROI, flexible multi-frame reference structure and intelligent noise reduction to deliver high-quality video without straining the network. Smart H.265+ technology reduces bit rate and storage requirements by up to 90% when compared to the H.264 video compression standard.
Analytics+ Recording
Working with Dahua WizSense network cameras, the NVR recognizes and records video that contains analytic data on all IP channels. The NVR records intelligence at-the-edge features, including Perimeter Protection, Smart Motion Detection+, and People Counting.
Compatible with DMSS
The DMSS app is available on the iOS App Store and the Google Play Store. DMSS makes surveillance easy and simple, allowing remote access to back-end devices, view live video, receive event push notifications, and search for recorded videos from an iPhone, iPad, or Android phone at anytime from virtually anywhere.
Reviews
Leave a Review
Please sign in to leave a review.
Product Reviews
No Reviews Yet!