Dahua DHI-NVR4216-16P-I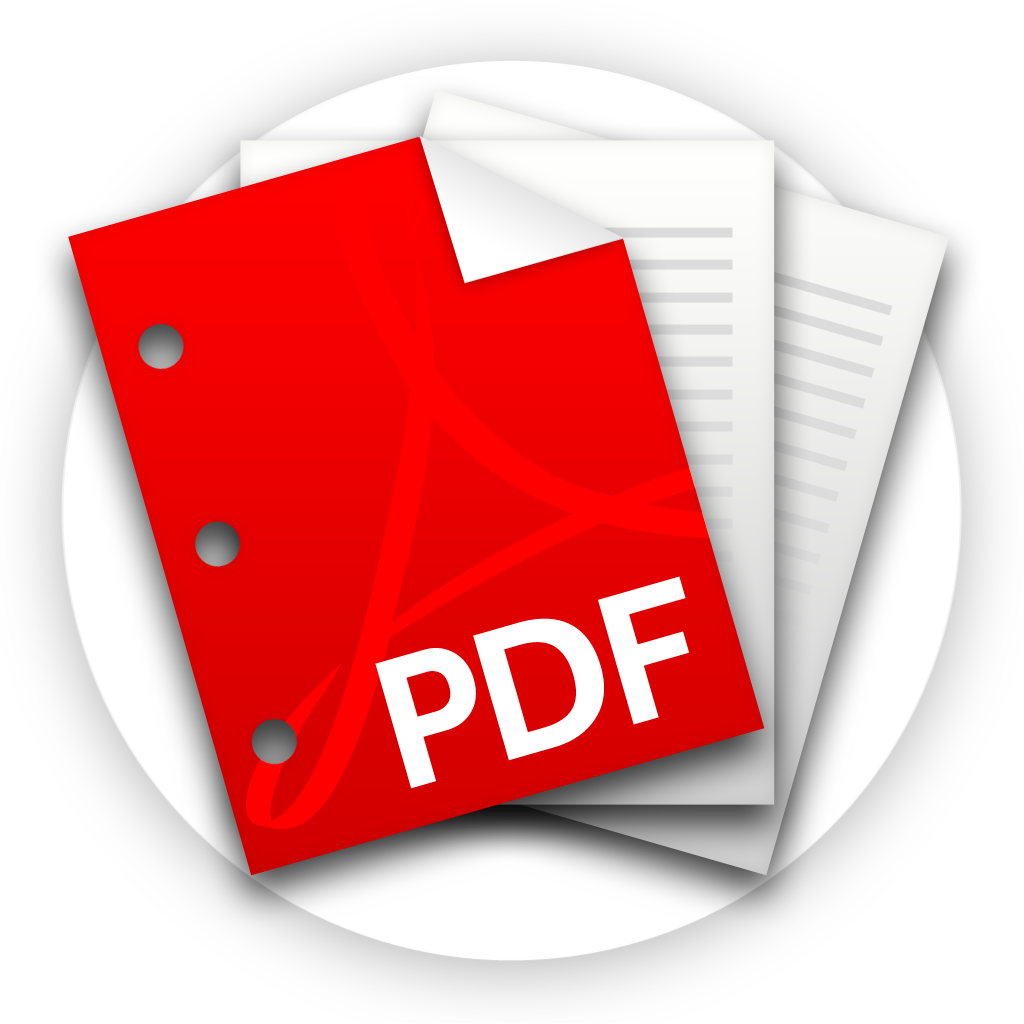 Dahua - 16ch. 4K ePoE Analytics NVR, 200Mbps, 80Mbps when Analytics+ function is enabled, 16 Ports PoE, 8 ports ePoE, 1CH @12MP, 2CH @ 8MP and 8CH @ 2MP; includes perimeter protection, real-time face recognition, Face database management, stranger mode, Anayltics+ search and license plate capture with compatible LPC cameras, Two SATA III Ports up to 8 TB each HDD.
---
SKU: NVR421616PI
Dahua DHI-NVR4216-16P-I
Please sign in to purchase.
---
Specifications
Dahua 16-channel 4K ePoE Network Video Recorder

The Dahua DHI-NVR4216-16P-I combines Analytics+ algorithms with Dahua's ePoE technology into an all-in-one network video recorder. This NVR uses a powerful multi-core processor to provide 4K resolution processing for applications where impeccable image details are required. In addition, the NVR can be employed as edge storage, central storage, or backup storage with an intuitive shortcut operation menu for remote management and control. The Dahua Analytics+ algorithms significantly improve accuracy and reliability, as compared to standard intelligent features, to achieve precision human facial analysis, and support two (2) channels of real-time face recognition based on a database that stores up to 20,000 faces. The NVR also offers advanced perimeter protection that distinguishes between human and vehicular violations on up to four (4) channels simultaneously. The DHI-NVR4216-16P-I is ideal for applications that require entrance/exit management, where knowing who is coming and going is a valuable asset.
Key Features:
Maximum 200 Mbps Incoming Bandwidth

Available with a 2 TB, 4 TB, 6 TB, or 8 TB Pre-installed Hard Drive

16 IP Channel Video Access

Smart H.265+ and Smart H.264+ Video Compression

Perimeter Protection with 10 Rule Definitions per Channel (up to 4 channels)

Video Stream Face Recognition (up to 2 channels)

Processes 12 Facial Images per Second

Facial Database Management, Stores up to 20,000 Faces

Stranger Mode to Detect Faces not Stored in Database

16 PoE Ports, Ports 1 to 8 Support ePoE and EoC Signal Transmission up to 800 m (2625 ft)



Perimeter Protection
Dahua Analytics+ includes Tripwire and Intrusion functions that offer custom tripwires based on object type for automation in limited access areas. Perimeter Protection requires less pixels to detect an object to deliver improved accuracy and decreased false alarms due to lights, weather, trees, or animals.
Real-time Face Recognition
Analytics+ performs real-time facial recognition on up to two (2) streaming video channels simultaneously. The server captures and analyzes facial features to determine gender, age, expression, glasses, moustache, and mask, and then can record the faces and store the associated structured data. The server also filters incoming video to display faces that match target features.
Stranger Mode
The NVR supports two facial detection modes: Common and Stranger. In Stranger mode, when the NVR detects a face not stored in the device's database, it can trigger an alarm, a buzzer, take a snapshot, or initiate recording. It also incorporates a Similarity Threshold, where the server triggers an alarm for a face that does not match a minimum recognition level. The Stranger Mode and the Similarity Threshold are designed for critical infrastructure sites where access control is of vital importance.
Efficient Search
The NVR searches images by facial features to improve search efficiency. The server support uploading and storing 20,000 facial images for comparison with recorded faces. This search capability allows operators to quickly and easily search multiple channel recordings to determine when and where a person of interest appeared in a recording.
Face Database Management
In addition to the 20,000 facial images, the NVR database also stores names, genders, birthdays, nationality, address, and ID information associated with each facial image. The NVR also offers powerful and configurable database management features that can be applied to each face recognition channel independently.
Smart H.265+
Smart H.265+ is the optimized implementation of the H.265 codec that uses a scene-adaptive encoding strategy, dynamic GOP, dynamic ROI, flexible multi-frame reference structure and intelligent noise reduction to deliver high-quality video without straining the network. Smart H.265+ technology reduces bit rate and storage requirements by up to 90% when compared to the H.264 video compression standard.
Reviews
Leave a Review
Please sign in to leave a review.
Product Reviews
No Reviews Yet!