Dahua DHI-EVS5016S-R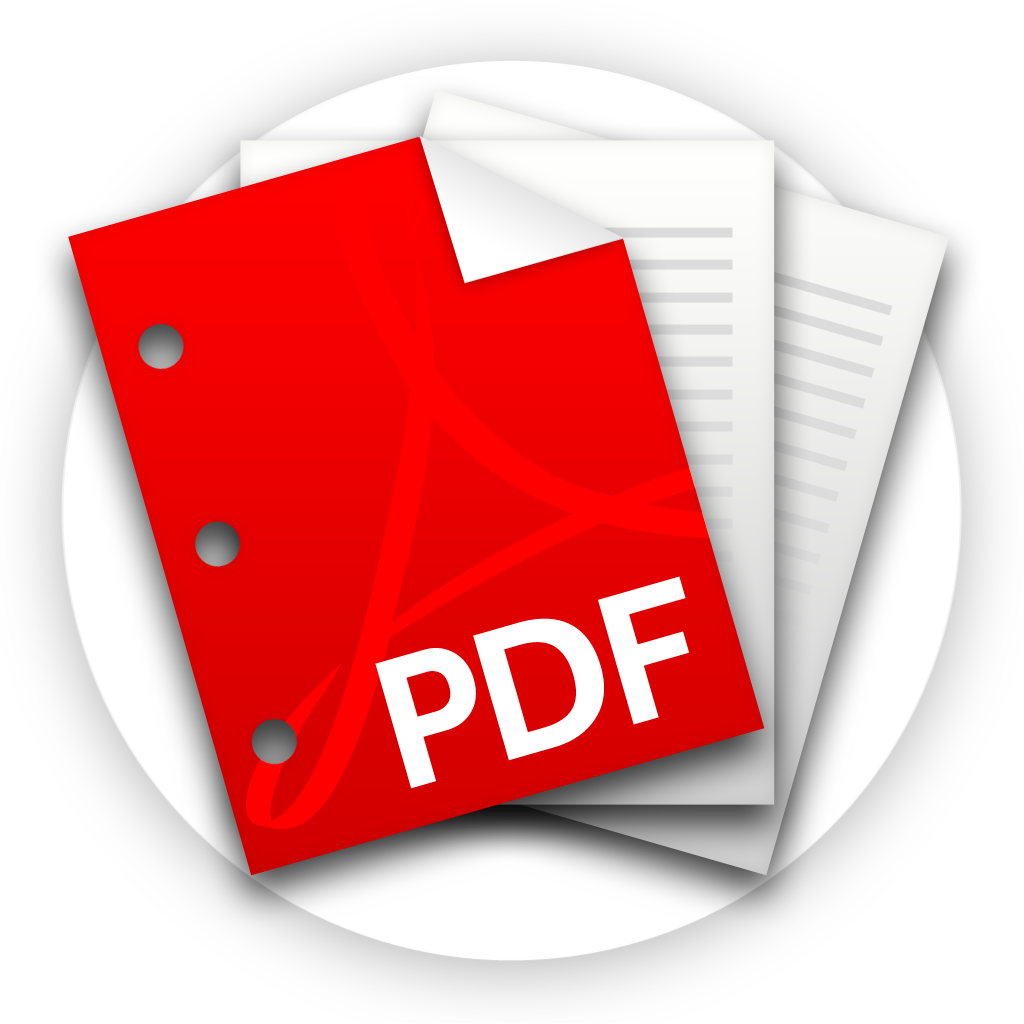 Dahua - 16 HDD Enterprise Video Storage, 16 HDDs (Up to 8 TB Each), SAS/SATA, Hot-Swap, 320 Channels @ 2 Mbps Video Recording Plus, RAID 0/1/3/4/5/6/10/50/60 (Enterprise-level HDDs are recommended), JBOD, Hotspare, USB Device, Network, eSATA Device, 100 VAC to 240 VAC, 47 to 63 Hz, 1 + 1 Redundant Power, < 200 W (with HDD).
---
SKU: EVS5016SR
Dahua DHI-EVS5016S-R
Please sign in to purchase.
---
Specifications
Dahua 16 HDD Enterprise Video Storage
The EVS5016S-R Enterprise Video Storage device offers unparalleled storage technology. It is designed and developed to meet the needs of medium-range to high-end IP video surveillance applications; and supports 512 IP camera channels with 1024 Mbps incoming/recording/ forwarding bandwidth. Combined with hot-swap power supplies, fans, and hard disk drives, the EVS offers Enterprise Class availability. This EVS is ideal for a wide range of applications including public safety, transportation, government institutions, hotels, shopping malls, city centers, and financial institutions that demand flexibility, reliability, and centralized storage management. This EVS is compatible with numerous third-party devices making it the perfect solution for surveillance systems with or without a video management system (VMS). Its open architecture supports multi-user access and is compatible with ONVIF 2.4.
Key Features:
High-performance Intel Processor

320 Channels at 2 Mbps Video Recording plus 160 Channels Video Transfer, maximum (Dahua Protocol)

640 Mbps Incoming/Recording Bandwidth, maximum

16 HDDs, SAS/SATA, Hot-Swap

Supports RAID 0/1/3/4/5/6/10/50/60/JBOD, Hotspare

Supports Standard iSCSI Protocol for Expanded Storage Space

Modular Design

Redundant Power



Modular Design
The Enterprise Video Storage is rack mountable and designed to manage up to 76 channels of digital video for scalability. Powered by Intel® technology, the unit features dual redundant power supplies and a hot-swappable configuration to ensure stability.
Storage Extension Capacity
Local extension, connect to ESS extension storage by mini SAS interface. Extension storage support redundant power and RAID.
RAID Support
The Enterprise Video Storage device provides the processor and RAID enclosure in one chassis, resulting in both space and cost savings. RAID 0/1/3/4/5/6/10/50/60 support is available through a hardware-based RAID controller that removes the loading on the processor that software RAID can bring. A convenient web browser interface is used to manage the RAID controller.
Video Recording Capability
The Enterprise Video Storage device not only stores video data but is capable of simultaneous record, playback, live view and transmission of IP video. The device records 320 channels at 2 Mbps plus 160 channels of video transfer.
N+M Hot Standby
The highly reliable redundancy N+M Hot Standby design provides a secure, failover technique ensuring immediate backup. In the event of a system failure, the slave instantly takes over the master ensuring no data is lost.
Automatic Network Replenishment (ANR) Technology
Video storage devices with the ANR function automatically store video data on an IP camera SD card when the network is disconnected. After recovery of the network, the NVR automatically retrieves the video data stored on the camera.
Interoperability
The EVS conforms to the ONVIF (Open Network Video Interface Forum) and to the CGI specifications, ensuring interoperability between network video products regardless of manufacturer.
Environmental
The storage device features a wide operating temperature range of 0° C to +40° C (+32° F to +104° F) and a working altitude range of 60 m below sea level to 5000 m above (196.85 ft to 16,404.20 ft).
Reviews
Leave a Review
Please sign in to leave a review.
Product Reviews
No Reviews Yet!