Dahua DH-TPC-DF1241N-D7F8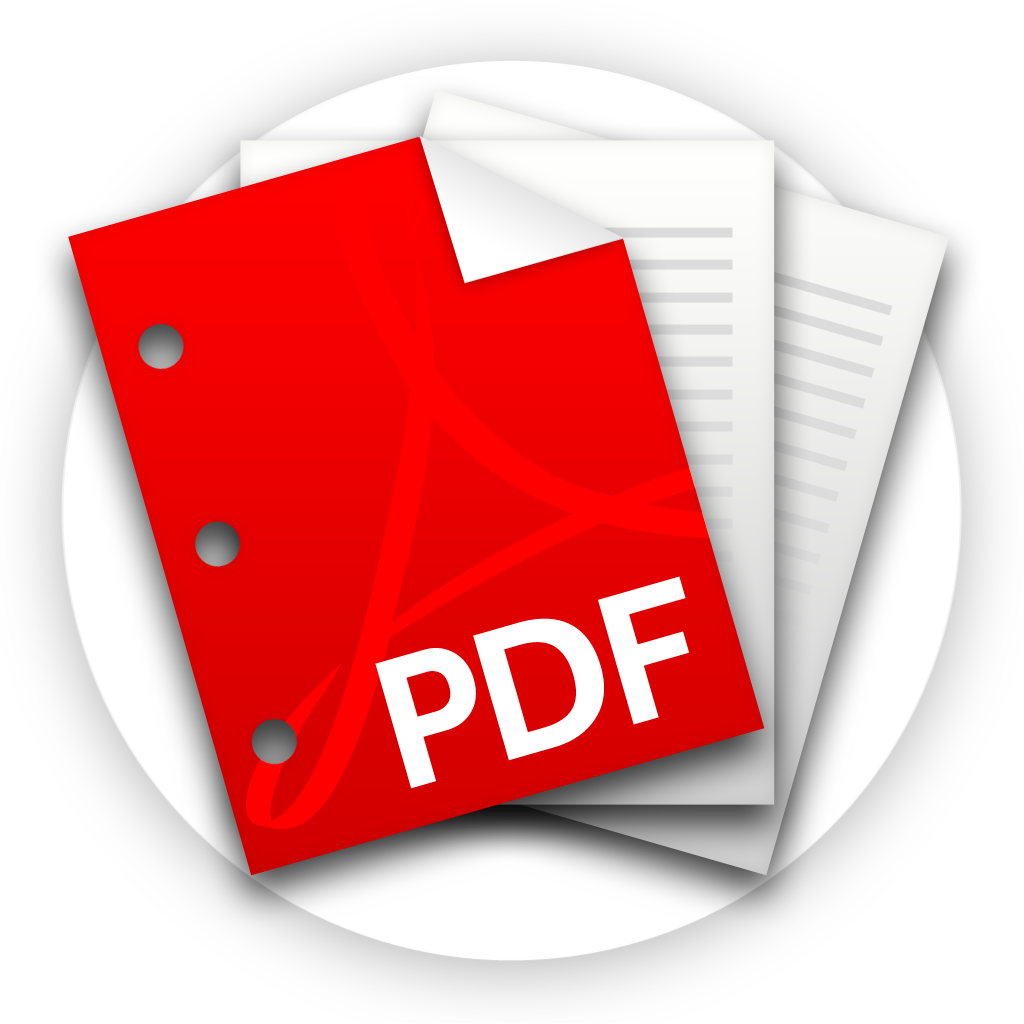 Dahua - Hybrid Thermal IP Eyeball Camera, 256x192 VOx uncooled thermal sensor technology, 1/2.7-in. 4 MP Progressive-scan CMOS Sensor, Thermal: 256x192 7mm lens, Visible: 4MP 8mm lens, Maximum IR Distance 98.43 ft System Features, Smart Alarm with Voice Prompt and White Light for Active Alarm, 1/1 Audio In/Out, 1/1 Alarm In/Out, IP67, DC12V.
---
SKU: TPCDF1241ND7F8
Dahua DH-TPC-DF1241N-D7F8
Please sign in to purchase.
---
Specifications
Dahua Hybrid Thermal Network Eyeball Camera
The Hybrid Thermal Network camera combines an uncooled VOx 256 x 192 thermal imager with a 4 MP visible-light sensor for cost-effective, long-range surveillance in a rugged all-in-one package. The thermal imager coupled with an athermalized, focus-free lens produces crisp images in total darkness and sees through rain, fog, and snow. The visible imager with an IR illuminator delivers superior video in any lighting condition. The built-in Fire Detection and Smoking Detection features identifies a potential issue and issues an audible and visual alert. Hybrid thermal cameras let you see the visible and the invisible.
Key Features:
Thermal Camera
256 x 192 VOx Uncooled Thermal Sensor Technology

Athermalized Lens, Focus-free

2 mm, 3.5 mm, or 7 mm Fixed Thermal Lens Options

≤ 50 mK Thermal Sensitivity
Visible-light Camera
1/2.7-in. 4 MP Progressive-scan CMOS Sensor

2 mm, 4 mm, or 8 mm Fixed Lens Options

Maximum IR Distance 30 m (98.43 ft)
System Features
Intelligent Video System with Fire Detection and Alarm Functionality

Smart Alarm with Voice Prompt and White Light for Active Alarm

IP67 Ingress Protection



Uncooled Vanadium Oxide (VOx) Technology
Dahua thermal cameras use an uncooled Vanadium Oxide (VOx) sensor that delivers higher thermal sensitivity in a more compact and cost-effective package. Vanadium Oxide cameras are also more reliable, as compared to other thermal imaging technologies, due to less moving parts.
Athermalized Lens
The athermalized lens used in Dahua thermal cameras maintains the focus position passively and without power over a wide temperature range.
High Thermal Sensitivity
The VOx detector offers high thermal sensitivity (≤ 50 mK) that allows Dahua thermal cameras to distinguish objects in a scene with minimal temperature differences. The camera captures detailed images where thermal contrast between object and background is minimal.
Fire Detection and Alarm
With built-in fire detection functionality, the camera can detect a rapid rise in temperature over a short time and issue an alarm for a potential fire event even at long distances. Because thermal cameras are sensitive to temperature, they provide higher fire detection accuracy than standard cameras, making them particularly fit for applications such as forest fire prevention.
Intelligent Video System (IVS)
IVS is a built-in video analytic algorithm that delivers intelligent functions to monitor a scene for Tripwire violations, intrusion detection, and abandoned or missing objects. A camera with IVS quickly and accurately responds to monitoring events in a specific area.
Smart Alarm
The camera is equipped with a white-light illuminator and an external speaker that can be triggered when the camera detects an abnormal event either via the thermal or the visible-light sensor. The camera also takes a snapshot of the scene and can record the snapshot.
Environmental
With a temperature range of –30 °C to +60 °C (–22 °F to +140 °F), the camera is designed for extreme temperature environments. The camera complies with the IP67 rating makes it suitable for demanding outdoor applications.
Protection
The camera allows for ±20% input voltage tolerance, suitable for the most unstable conditions for outdoor applications. Its 6 KV lightning rating provides effective protection for both the camera and its structure against lightning.
Reviews
Leave a Review
Please sign in to leave a review.
Product Reviews
No Reviews Yet!
---
Related Products
login to view prices