Dahua DH-TPC-BF3221-T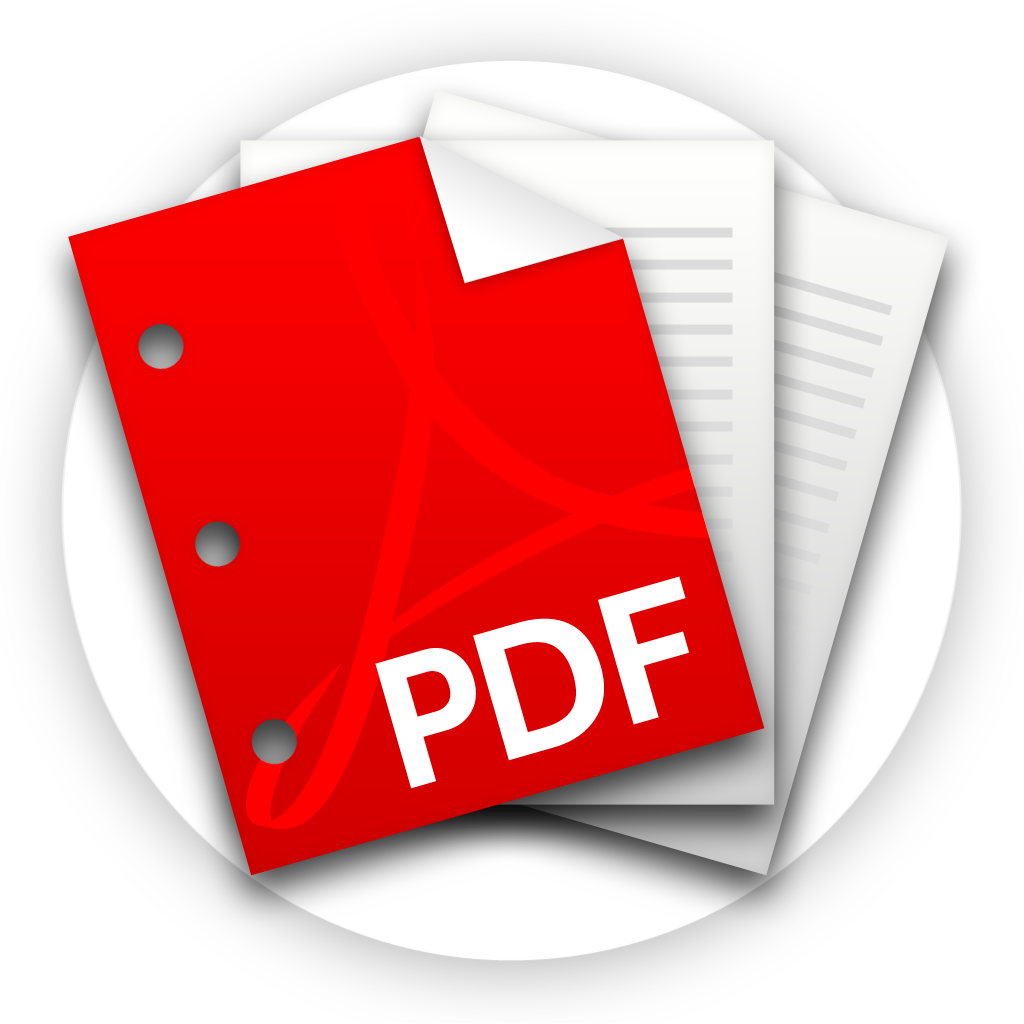 Dahua - Thermal Temperature Camera; Resolution:256*192, Thermal lens:7mm, Visible:1/2.8"CMOS,1080P Visible lens:8mm, Alarm:Built-in white light warning light, Temperature measurement range:30?~45?,Temperature measurement accuracy :±0.3?,with blackbody, ±1?,without blackbody, must combine with JQ-D70Z for temperature measurement.
---
SKU: DHTPCBF3221T
Dahua DH-TPC-BF3221-T
Please sign in to purchase.
---
Specifications
Dahua Hybrid Thermal Network Bullet Camera

The Hybrid Thermal Network camera combines an uncooled VOx 256 x 192 thermal imager with a 2 MP visible-light sensor for cost-effective, long-range surveillance in a rugged all-in-one package. The thermal imager coupled with an athermalized, focus-free lens produces crisp images in total darkness and sees through rain, fog, and snow. The visible imager with an IR illuminator delivers superior video in any lighting condition.
Key Features:
Thermal Camera
256 x 192 VOx Uncooled Thermal Sensor Technology

Athermalized Lens, Focus-free

7 mm Fixed Thermal Lens

≤ 50 mK Thermal Sensitivity
Visible-light Camera
1/2.8-in. 2 MP Progressive-scan CMOS Sensor

8 mm Fixed Lens

Maximum IR Distance 35 m (114 ft)
System Features
Active Alarm

Support ROI, Motion Detection, and Color Palettes

Enhanced Power and Data Transmission Distances (ePoE)

IP67 Ingress Protection



Uncooled Vanadium Oxide (VOx) Technology
Dahua thermal cameras use an uncooled Vanadium Oxide (VOx) sensor that delivers higher thermal sensitivity in a more compact and cost-effective package. Vanadium Oxide cameras are also more reliable, as compared to other thermal imaging technologies, due to less moving parts.
Athermalized Lens
The athermalized lens used in Dahua thermal cameras maintains the focus position passively and without power over a wide temperature range.
High Thermal Sensitivity
The VOx detector offers high thermal sensitivity (≤ 50 mK) that allows Dahua thermal cameras to distinguish objects in a scene with minimal temperature differences. The camera captures detailed images where thermal contrast between object and background is minimal.
Active Alarm
The camera is equipped with a white-light illuminator and an external speaker that can be triggered when the camera detects an abnormal event either via the thermal or the visible-light sensor. The camera also takes a snapshot of the scene and can record the snapshot.
Enhanced Power over Ethernet (ePoE) Technology
Dahua's innovative ePoE technology offers a plug-and-play solution to transmit power and data over long distances via Ethernet or coaxial cables, reducing installation time and saving money. ePoE technology is a viable, cost-effective solution for extending transmission distances and for converting existing, coax-based analog systems into IP systems. For video security and surveillance installers, ePoE technology saves time and money by reducing overall cabling requirements, allowing for existing coax cable to be used, and minimizing the number of peripheral devices needed. For new installations, ePoE offers the ability to design long-distance applications without the need for additional repeaters.
Thermal Color Palettes
Dahua thermal cameras provide a choice of color palettes onboard the camera that help to distinguish thermal variations and patterns in an image. The color tones correspond to the apparent surface temperatures of the target.
Cybersecurity
Dahua network cameras are equipped with a series of key cybersecurity technologies including: security authentication and authorization, access control, trusted protection, encrypted transmission, and encrypted storage. These technologies improve the camera's ability to prevent malicious access and to protect data.
Environmental
With a temperature range of 10° C to +35° C (50° F to +95° F), the camera is suitable for many internal applications. Subjected to rigorous dust and water immersion tests and certified to the IP67 Ingress Protection rating makes it suitable for applications were water and dust are present.
Protection
The camera allows for ±20% input voltage tolerance, suitable for the most unstable conditions for outdoor applications. Its 6 KV lightning rating provides effective protection for both the camera and its structure against lightning.
Reviews
Leave a Review
Please sign in to leave a review.
Product Reviews
No Reviews Yet!
---
Related Products
login to view prices
Dahua - Junction Box, Dimensions: 5.28" x 5.28" x 2.17".
Dahua - Pole Mount Bracket, Dimensions: 4.94" x 4.49" x 0.79".
Dahua - 12 VDC, 2A Power Adapter.