Dahua A83ALBZ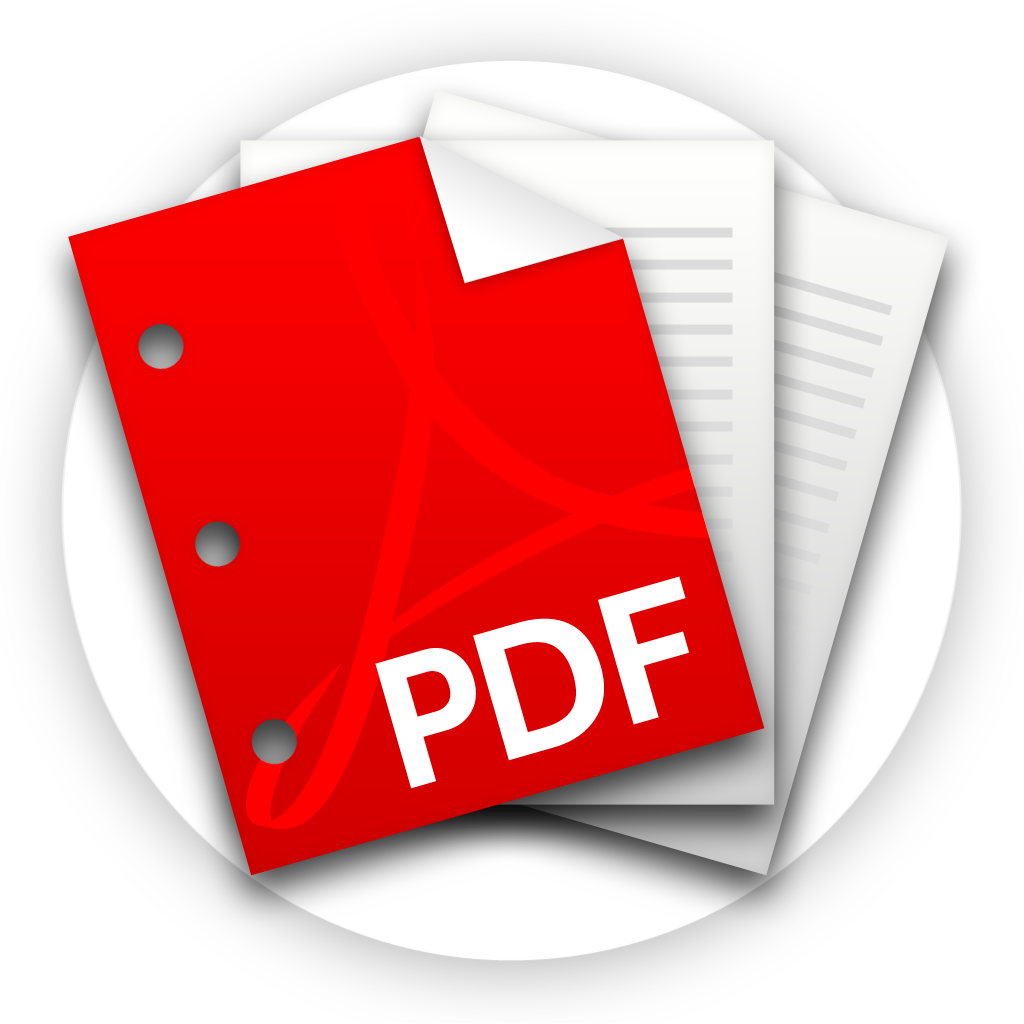 Dahua - 8MP Motorized HDCVI Dome Camera, 1/2-in. 8 MP Progressive Scan CMOS Sensor, ICR, 0 Lux with IR, 3840x2160 @ 15fps, 3.7~11mm Motorized Varifocal Lens, IP67/IK10 Rated, WDR, True Wide Dynamic Range (120 dB) and 2D/3D Noise Reduction, HD and SD Dual-output, IR Range: Up to 164ft, Designed for Extreme Temperature Environments, Dual Power Input, 24 VAC or 12 VDC.
---
SKU: A83ALBZ
Dahua A83ALBZ
Please sign in to purchase.
---
Specifications
Dahua 4K HDCVI Vari-focal Dome Camera

Experience the superior clarity of Dahua's Ultra 4K HDCVI cameras for vast coverage and superior image details. As the world's first 4K over coax cameras, the Dahua Ultra 4K HDCVI series leverages existing coax infrastructures to deliver forensic-level images seamlessly and more cost effectively. The outstanding performance, easy installation and rugged design make the camera an ideal choice for mid- to large-size businesses and for applications in large, open spaces (city centers, parks, campuses) where highly reliable surveillance and construction flexibility are valued.
Key Features:
1/2-in. 8 MP Progressive Scan CMOS Sensor

4K (3840 x 2160) Resolution at 15 fps

3.7 mm to 11 mm Motorized Optical Zoom Lens

True Wide Dynamic Range (120 dB) and 2D/3D Noise Reduction

HD and SD Dual-output

Maximum IR length 50 m (164 ft), Smart IR

IP67 Ingress Protection, IK10 Vandalism Protection

Dual Power Input, 24 VAC or 12 VDC Power Supply

12 VDC Voltage Output

Designed for Extreme Temperature Environments



4K Resolution
4K resolution is a revolutionary breakthrough in image processing technology. 4K delivers four times the resolution of standard HDTV 1080p devices and offers superior picture quality and image details. 4K resolution improves the clarity of a magnified scene to view or record crisp forensic video from large areas.
Four Signals over One Coaxial Cable
HDCVI technology simultaneously transmits four signals (video, power, audio, and data) over a single coaxial cable. Dual-way data transmission allows the HDCVI camera to communicate with an HCVR to send control signals or to trigger alarms. Moreover, HDCVI technology supports PoC for construction flexibility.
Long Distance Transmission
HDCVI technology guarantees real-time transmission over long distances without loss of video quality. HDCVI cameras provide the same resolution as most IP network camera systems using existing RG-59, RG-6, or CAT 6 UTP cabling.
Simplicity
HDCVI technology seamlessly integrates traditional analog surveillance systems with upgraded, high-quality HD video, making it the best choice to protect security investments. The plug and play approach enables full HD video surveillance without the hassles of configuring a network.
Multiple Outputs
The camera supports HDCVI and CVBS signal outputs simultaneously with two BNC connectors. These output signals allow the camera to integrate with various devices, including analog matrix systems and monitors.
Smart IR
With IR illumination, detailed images can be captured in low light or total darkness. The camera's Smart IR technology adjusts the intensity of camera's infrared LEDs to compensate the distance of an object. Smart IR technology prevents IR LEDs from whitening out images as they come closer to the camera. The camera's integrated infrared illumination provides high performance in extreme low-light environments up to 50 m.
Wide Dynamic Range
For applications with both bright and low lighting conditions that change quickly, True WDR (120 dB) optimizes both the bright and dark areas of a scene at the same time to provide usable video.
Advanced 3DNR
3DNR is noise reduction technology that detects and eliminates random noises by comparing two sequential frames. Dahua's advanced 3DNR technology delivers remarkable noise reduction with little impact to sharpness, especially under limited lighting condition. 3DNR, in addition, effectively decreases the bandwidth and saves storage space.
Environmental
With a built-in heater and a temperature range of -40 °C to +60 °C (-40 °F to +140 °F), the camera is designed for extreme temperature environments. The camera complies with the IK10 Vandal Resistance impact rating making it capable of withstanding the equivalent of 5 kg (11.02 lbs) of force dropped from a height of 40 cm (15.75 in.). Subjected to rigorous dust and water immersion tests and certified to the IP67 Ingress Protection rating makes it suitable for demanding outdoor applications. Supporting dual voltage input (12 VDC or 24 VAC) and a ±25% input voltage tolerance, this camera suits even the most unstable power supply conditions. Its 4KV lightning rating provides protection against the camera and its structure from the effects of lightning.
Reviews
Leave a Review
Please sign in to leave a review.
Product Reviews
No Reviews Yet!
---
Related Products
login to view prices