Dahua A51BJ02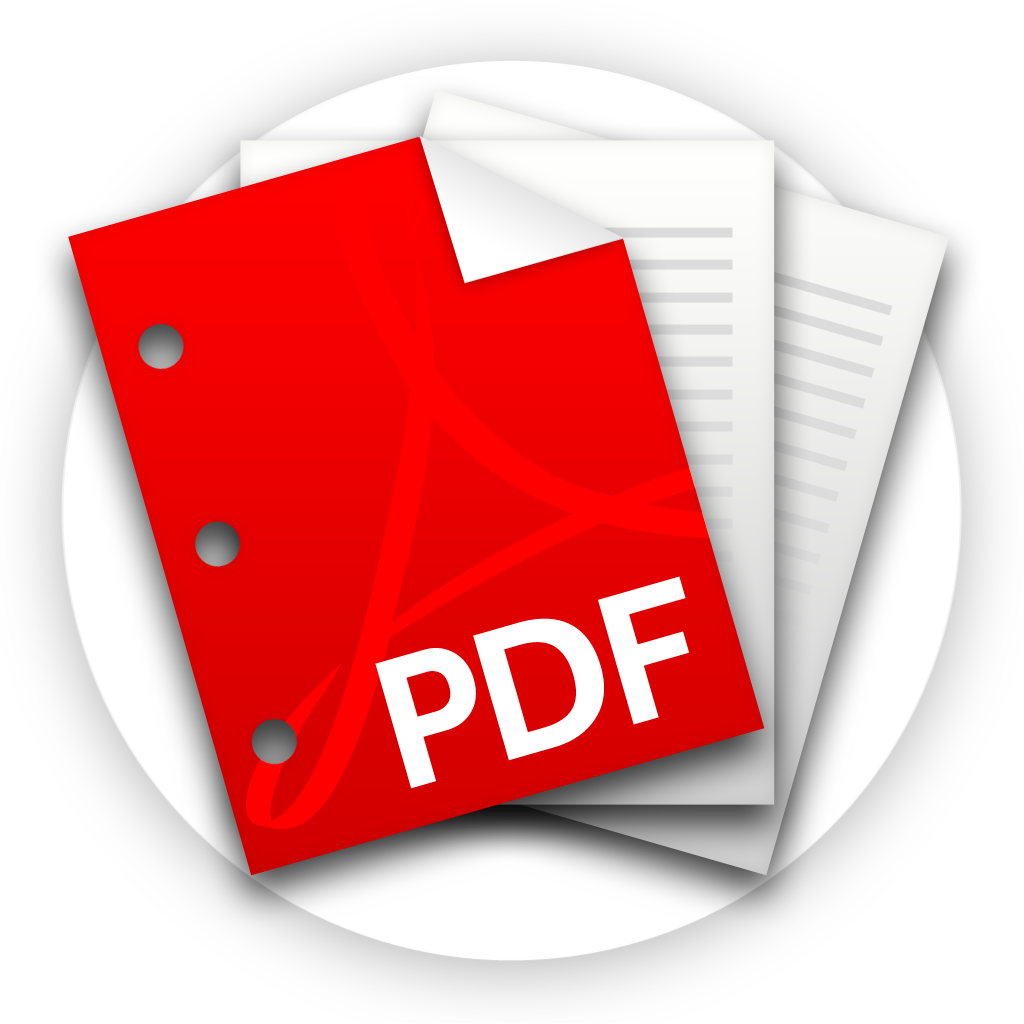 Dahua - 5MP HDCVI Fixed Eyeball Camera, 1/2.7-in. 5 MP Progressive-scan CMOS Sensor, 0 lux with IR on, 2880 x 1620 @ 25 fps, 16:9 Aspect Ratio, HDCVI, AHD, TVI, or CVBS Output, Switchable, ArcticPro Series Camera - Operational down to -40° C (-40° F), IP67, 2DNR, DWDR, ICR, IR Range up to 98.43ft, 12 VDC.
---
SKU: A51BJ02
Dahua A51BJ02
Please sign in to purchase.
---
Specifications
Dahua 5MP HDCVI Fixed Eyeball Camera
Experience the superior clarity of Dahua's 5 MP HDCVI cameras for vast coverage and superior image details. The 5 MP HDCVI series leverages existing coax infrastructures to deliver forensic-level images seamlessly and over long distances. The HDCVI camera offers multiple output formats that are easily switchable and a 16:9 aspect ratio. With a 16:9 format, images maintain a true, undistorted view without stretching, a feature not found on many 5MP HD over coax cameras. The camera is suitable for most applications, offering IR illumination for difficult lighting conditions, input voltage tolerance for inconsistent power supplies, and IP67 certification for operation in harsh outdoor environmental conditions.
Key Features:
1/2.7-in. 5 MP Progressive-scan CMOS Sensor

5 MP (2880 x 1620) at 25 fps Maximum Resolution

16:9 Aspect Ratio for no Image Stretching

2.8 mm Fixed Lens

HDCVI, AHD, TVI, or CVBS Output, Switchable

Maximum IR Length 30 m (98.43 ft), Smart IR

ArcticPro Series Camera - Operational down to –40° C (–40° F)

IP67 Ingress Protection



Long Distance Transmission
HDCVI technology guarantees real-time transmission over long distances without loss of video quality. HDCVI cameras provide the same resolution as most IP network camera systems using existing RG-59, RG-6, or CAT 6 UTP cabling.
Simplicity
HDCVI technology seamlessly integrates traditional analog surveillance systems with upgraded, high-quality HD video, making it the best choice to protect security investments. The plug and play approach enables full HD video surveillance without the hassles of configuring a network.
Multiple-format Support
The camera supports multiple video formats including, HDCVI, CVBS, AHD, and TVI. The camera can switch between these four formats via the OSD menu or the switch located on the video output cable, making the camera compatible with not only HDCVI DVRs but also most existing HD/ SD DVRs.
ArcticPro
The Dahua ArcticPro Series of extreme-environment cameras combine temperature-tolerant components with a waterproof enclosure to ensure flawless operation in temperatures as low as –40° C (–40° F) without the need for an internal heater. The lack of a heater reduces the camera's power consumption and saves operating costs. For applications that demand high-resolution video with advanced features in extremely cold environments, the Dahua ArcticPro Series offers a camera to satisfy the most demanding requirements.
Smart IR
With IR illumination, detailed images can be captured in low light or total darkness. The camera's Smart IR technology adjusts the intensity of the camera's infrared LEDs to compensate for the distance of an object. Smart IR technology prevents IR LEDs from whitening out images as they come closer to the camera. The camera's integrated infrared illumination provides high-performance in extreme low-light environments.
Protection
The camera is subjected to rigorous dust and water immersion tests and certified to the IP67 Ingress Protection rating making it suitable for demanding outdoor applications. The camera allows for ±30% input voltage tolerance, suitable for the most unstable conditions for outdoor applications, and its 4KV lightning rating provides effective protection for both the camera and its structure against lightning.
Reviews
Leave a Review
Please sign in to leave a review.
Product Reviews
No Reviews Yet!
---
Related Products
login to view prices