Dahua 52C230UNI-A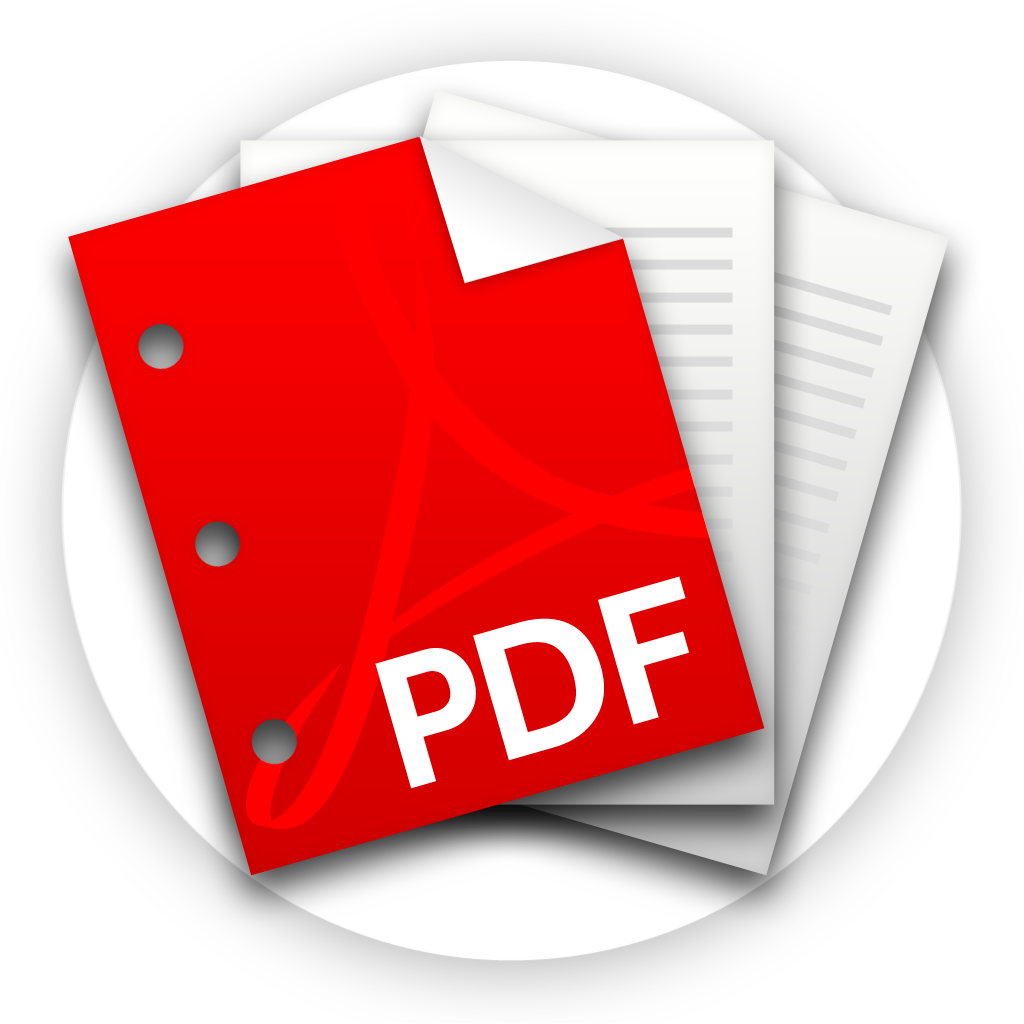 Dahua - 2MP 30x PTZ Camera, 1/2.8" STARVIS CMOS, ICR, Color: 0.005 Lux, B/W: 0.0005 Lux, 1920x1080 @ 60fps, 4.5~135mm Varifocal Lens, Optical Zoom: 30x, Digital Zoom: 16x, Pan Range: 0~360 Degrees, Tilt Range: 0~90 Degrees, Smart H.265/H.265/Smart H.264/H.264, IK10 Rated, 24 VAC/PoE+, True WDR, Ultra DNR, IVS, Micro SD Card Slot.
---
SKU: 52C230UNIA
Dahua 52C230UNI-A
Please sign in to purchase.
---
Specifications
Dahua 30x Starlight In-ceiling PTZ Network Camera
The 2 MP Starlight PTZ Dome camera features a 1/2.8-in. STARVIS™ CMOS imager with a 30x op cal zoom lens, and provides an all in one solu on for capturing long-distance video surveillance for indoor applica ons. The camera uses the H.265 video compression standard to improve encoding effi ciency while preserving high-quality video. The PTZ camera is equipped with quick and accurate pan/ lt/zoom control and True WDR for applica ons with direct sunlight or glare.
Key Features:
1/2.8-in. 2 MP STARVIS™ CMOS Sensor

Powerful 30x Op cal Zoom

Starlight Technology for Ultra-low Light Sensi vity

Triple-stream Encoding

H.265 and H.264 Dual Codec

1080p at 60 fps, 720p at 30/60 fps Maximum Resolution

Intelligent Video System (IVS) Analy cs with Auto-tracking

IK10 Vandal Resistance



Starlight Technology
For challenging low-light applica ons, Dahua's Starlight Ultra-low Light Technology off ers best-in-class light sensi vity, capturing color details in low light down to 0.005 lux. The camera uses a set of op cal features to balance light throughout the scene, resul ng in clear images in dark environments.
Wide Dynamic Range
The camera achieves vivid images, even in the most intense contrast ligh ng condi ons, using industry-leading wide dynamic range (WDR) technology. For applica ons with both bright and low ligh ng condi ons that change quickly, True WDR (120 dB) op mizes both the bright and dark areas of a scene at the same me to provide usable video.
Intelligent Video System
IVS is a built-in video analy c algorithm that delivers intelligent func ons to monitor a scene for Tripwire viola ons, intrusion detec on, and abandoned or missing objects. A camera with IVS quickly and accurately responds to monitoring events in a specifi c area. In addi on to scene analy cs, the camera supports face detec on to quickly capture a face and upload the image to a server. The camera also off ers tamper detec on by recognizing a drama c scene change and genera ng a warning message to inspect the camera.
Auto-tracking
This feature controls the pan/ lt/zoom ac ons of the camera to automa cally track an object in mo on and to keep it in the scene. The tracking ac on can be triggered manually or automa cally by defi ned rules. Once a rule is triggered, the camera can zoom in and track the defi ned target automatically.
High Efficiency Video Coding (H.265)
The H.265 (ITU-T VCEG) video compression standard offers double the data compression ratio at the same level of video quality, or substan ally improved video quality at the same bit rate, as compared to older video compression technologies. H.265 off ers such impressive compression by expanding the pattern comparison and difference-coding, improving motion vector prediction and mo on region merging, and incorporating an additional filtering step called sample-adaptive off set filtering.
Interoperability
The camera conforms to the ONVIF (Open Network Video Interface Forum) and to the PSIA (Physical Security Interoperability Alliance) specifi ca ons, ensuring interoperability between network video products regardless of manufacturer.
Environmental
With a temperature range of -30° C to +60° C (-22° F to 140° F), the camera is designed for extreme temperature environments. The camera complies with the IK10 Vandal Resistance ra ng making it capable of withstanding the equivalent of 55 kg (120 lbs) of force.
Protection
This camera suits even the harsh conditions for outdoor applications. Its 6KV lightning rating provides protection against the camera and its structure from the effects of lightning.
Reviews
Leave a Review
Please sign in to leave a review.
Product Reviews
No Reviews Yet!